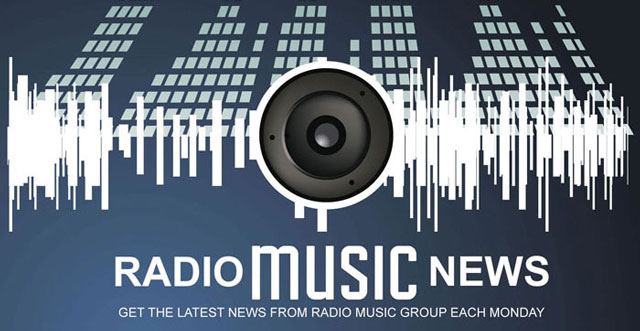 Sign up for your FREE weekly copy of Radio Music News! Keep up to date with all the happenings in the world of Radioactive Airplay (Currently RadioMusicDJ) and Music To Radio (Currently RadioMusicAM). Get updates on upcoming radio releases and all the charting action on the only real-time charts tracking the DJ interest in the latest hit Christian and Gospel songs.
Copyright 2018 Merry Christmas Corporation (MCC) and the Radio Music Group.
The Merry Christmas Corporation, (MCC) the parent company behind the Radio Music Group has completed development of two new platforms for radio station users around the world who are looking for broadcast quality music for their AM, FM and Internet stations. Due to continued growth and changes in internet programming and security issues it became necessary to move the platform into 2 divisions onto dedicated servers. That work is now completed and the new platforms are in a testing phase with the beta testing expected to be completed in the next week. Due to changes in the platform we will be pulling our year end stats soon and plan to begin ending our charting years in November with year end announcements being published the week of Christmas each year.
The dual platforms make it much easier and less complicated for DJ's in making sure that they are downloading the exact file format they needed. In the past some dj users had issues with the multiple play and download buttons for both 128K and 320K streams and downloads. So now each format has it's own platform with only a stream and a download button for just their format. No more confusion over getting just what the station's music program directors need!
The new platform will also give record labels, radio promoters and artists more choices over distribution options and a weekly and monthly chart that reflects song activity on both the AM and Internet format as well as the FM station format.
Company founder and spokesman Charles Brady stated "This has been the busiest two months of my life and I know we have probably made some folks wonder if we were still alive or not but we had to focus on getting this done before we had a crisis with the old system. We patched and patched until we just couldn't patch anymore. This has been the single most expensive upgrade we have ever done including our initial launch nine years ago this week! Our hope is that the new systems will lead us into the next decade providing our station users who depend on us with first class service providing them with the songs and music from the top recording artists in Gospel Music. That was what we set out to do nine years ago and Lord willing we look forward to continue working with the best artists and record labels providing the best life changing music in the world to the best stations who play it for the best listeners!"
Charles turns 57 tomorrow ( Nov 5th) and plans not to look at a computer screen, write a line of computer code or talk on the phone to anyone except immediate family. Thank you for honoring his wishes. ( Family members are placing bets on if he can really go for 24 hours. )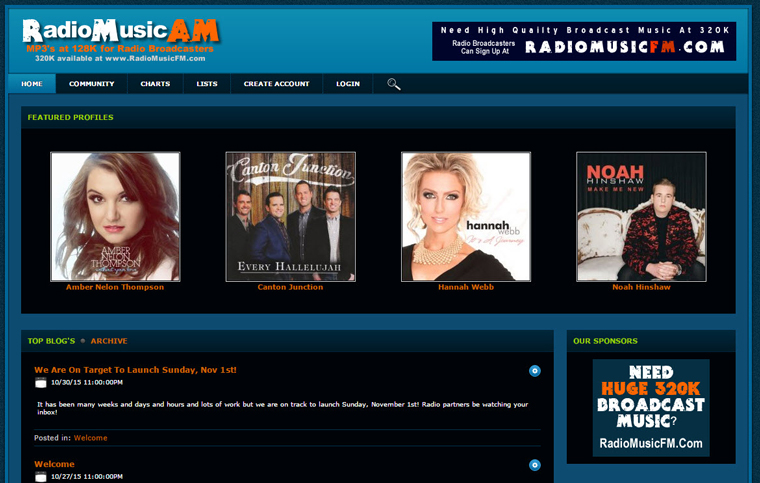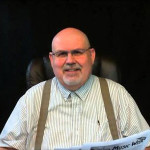 Ever wonder about the total number of radio stations that are being regulated by our friends over at the FCC? Well wonder no more! The latest quarterly FCC report shows an increase in the total number of licensed stations in the USA to 15,358! This represents an increase of 162 stations over the 2012 numbers. Radio is growing!
At MusicToRadio we get to service music to about 20% of that total number. The use of Christian/Gospel Music in programming is probably less than that since our total station roster of just over 3300 stations also includes about 400-600 stations that are not included in this FCC number. Stations like Internet Radio and other countries and syndicated shows would not be in that FCC head count. That still leaves us with over 2500 terrestrial AM and FM stations that use some form of Christian/Gospel music programming in their format. So about 0.16278161% or rounded off to about (16%). (Sorry. Just can't get away from the accounting background.)
The numbers for us move around almost weekly with some stations dropping the Christian/Gospel music format and at the same time others changing to the Christian/Gospel music format. At the end of the day it seems to be a wash. While services like MusicToRadio has solved the issue of stations having access to music for programming some formats still struggle with it ( as evidenced by several recent emails from broadcasters seeking other genres along with comments like ("I wish I could find a music source like MusicToRadio for XYZ music.")
Even with the advent of things like satellite and internet radio just looking at the number of stations regulated by the FCC shows clearly that any discussion on the imminent death of terrestrial radio is highly premature. Maybe even downright misleading. Terrestrial radio is still growing and remains a strong viable media contender in spite of the recent surge in the growth of online stations and other media outlets.
While AM still faces many challenges and did suffer the loss of about a dozen stations from the 2012 numbers, we saw a huge surge in Educational (which includes religious non-commercial programming) of over 150 new stations added during 2013.
From The Official FCC Report:
Dated January 8, 2014
BROADCAST STATION TOTALS AS OF DECEMBER 31, 2013
The Commission has announced the following totals for broadcast stations licensed as of
December 31, 2013:
AM STATIONS 4727
FM COMMERCIAL 6612
FM EDUCATIONAL 4019
TOTAL 15,358
Charles Brady
Radio Music Group
PO Box 1399
Asheboro, NC 27204-1399
http://www.RadioMusicGroup.Com